Dr. Darren Craig Stoler
Dr. Darren Craig Stoler is a consultant ophthalmic surgeon – a fellow of the College of Ophthalmologists of South Africa, and is recognised by the Health Professions Council of South Africa as a practicing Ophthalmologist / Ophthalmic Surgeon. Dr. Stoler is also a member of the American Academy of Ophthalmology and the International Society of Refractive Surgery. Dr. Stoler is a graduate of the University of Witwatersrand Medical School in Johannesburg in 2004, South Africa, and completed his specialist training in Ophthalmology and Ophthalmic Surgery also at the University of the Witwatersrand.
Dr. Stoler's interests lie in the treatment of vision-threatening disorders (including diabetic eye disease, age-related macular degneration, glaucoma), and the improvement of vision in patients with cataracts and other sight-limiting conditions. His surgical interests are many and varied, though the latest advances in micro-incision cataract surgery with premium intraocular lenses are his main interest.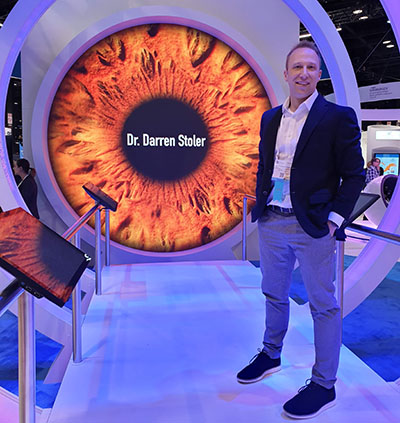 Qualifications:
MBBCH (WITS), FC OPHTH (SA)
---
PR 0506621