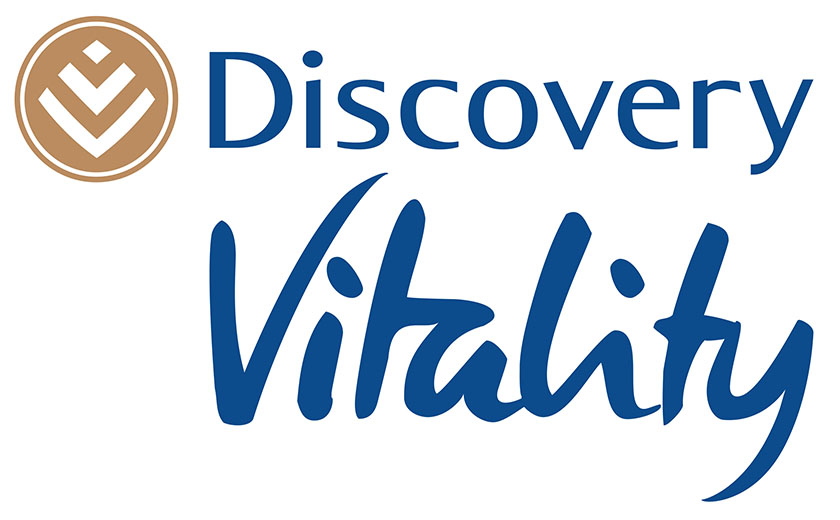 A glaucoma screening is recommended for men and women over the age of 40 and detects your risk for glaucoma. Glaucoma is a disease that is known to increase the pressure in the eye which can cause blindness
Click here to learn more about glaucoma.
Discovery Health are actively encouraging people 40 years and older to have their eyes tested. Have your checkup with us, and you will automatically get 2500 Vitality Points.
What to know before the test
If you wear contact lenses, remove them before the test. Avoid alcohol for 12 hours before the test and any liquids for four hours before. If you have a wound on your eye or an eye infection, wait until it's healed before you have the test.
Paying for the test
Discovery Health pays for the test on all Discovery Health Plans from your day-to-day benefits, if you have funds available.
Vitality points
You earn 2 500 Vitality points for a glaucoma screening if you are older than 40