What to Expect When You Visit Us
When you visit Morningside Eye for the first time, you will be guided by our friendly staff to complete a registration process - we are one of the few Ophthalmology units in the country to use an electronic medical record system (IFA Systems, Cologne Germany) to achieve a paperless office.
Once you have registered, an Ophthalmologist will see you. The Ophthalmologist will spend time with you, hearing your eye-related complaints, examining your eyes using a specialised digital microscope called a 'slit-lamp biomicroscope', and putting you through various tests with class-leading specialised equipment, as required. At this point, you may have photographs and scans of the different layers of your eye taken. You may be asked if we may dilate your pupils, so that the Ophthalmologist can examine your retina more thoroughly. Depending on your age, you will be screened for age-related diseases such as glaucoma and age-related macular degeneration.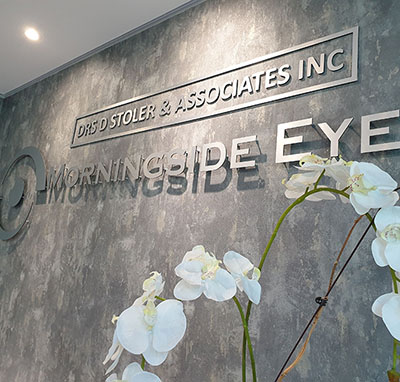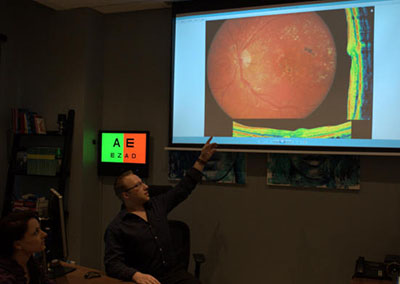 Once your examination is complete, the Ophthalmologist will spend time with you, going over any problems that may be found, ensuring you understand the issues, and the various treatment options available for your specific problem.
We understand that many people have busy work-days, and so we strive to ensure our booking system is arranged carefully in order for you not to wait for your consultation. We are also able to arrange consultations before and after office hours for those who have full working schedules.